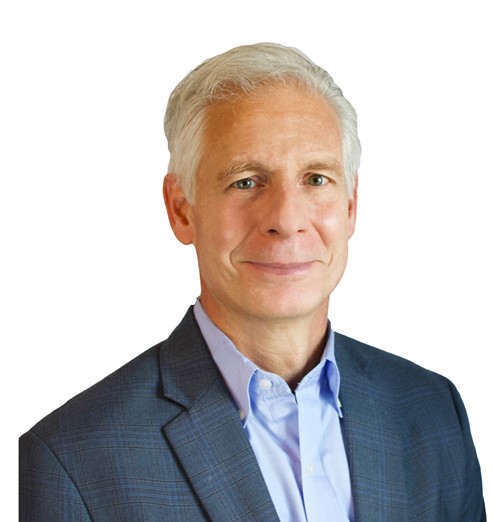 Address
130 Concord Ave • Belmont, MA 02478
Email
John.Kolis@cbrealty.com
John Kolis
Moving is a major life event; it pays to work with a Real Estate professional who has first-hand knowledge of the community and the support of a well-known, well recognized brand, whether you are moving in or moving on. That's why, after a long career in information technology, I chose to affiliate with Coldwell Banker Realty. I appreciate how Coldwell Banker's advanced infrastructure allows me to deliver the very best real estate services and experience to my clients by integrating the latest technology, tools, and market data.
I have lived in the greater Boston area for over 30 years and have been a resident of Belmont for 25. I believe that my in-depth knowledge of the surrounding communities, commutes, amenities, and market data will be a benefit to you in any real estate venture.
I strive to provide you with a real estate experience that exceeds your expectations every step of the way when the time is right to buy or sell. I am Residential Construction Certified and a Certified New Home Specialist. If you are looking for new construction in greater Boston, call me.