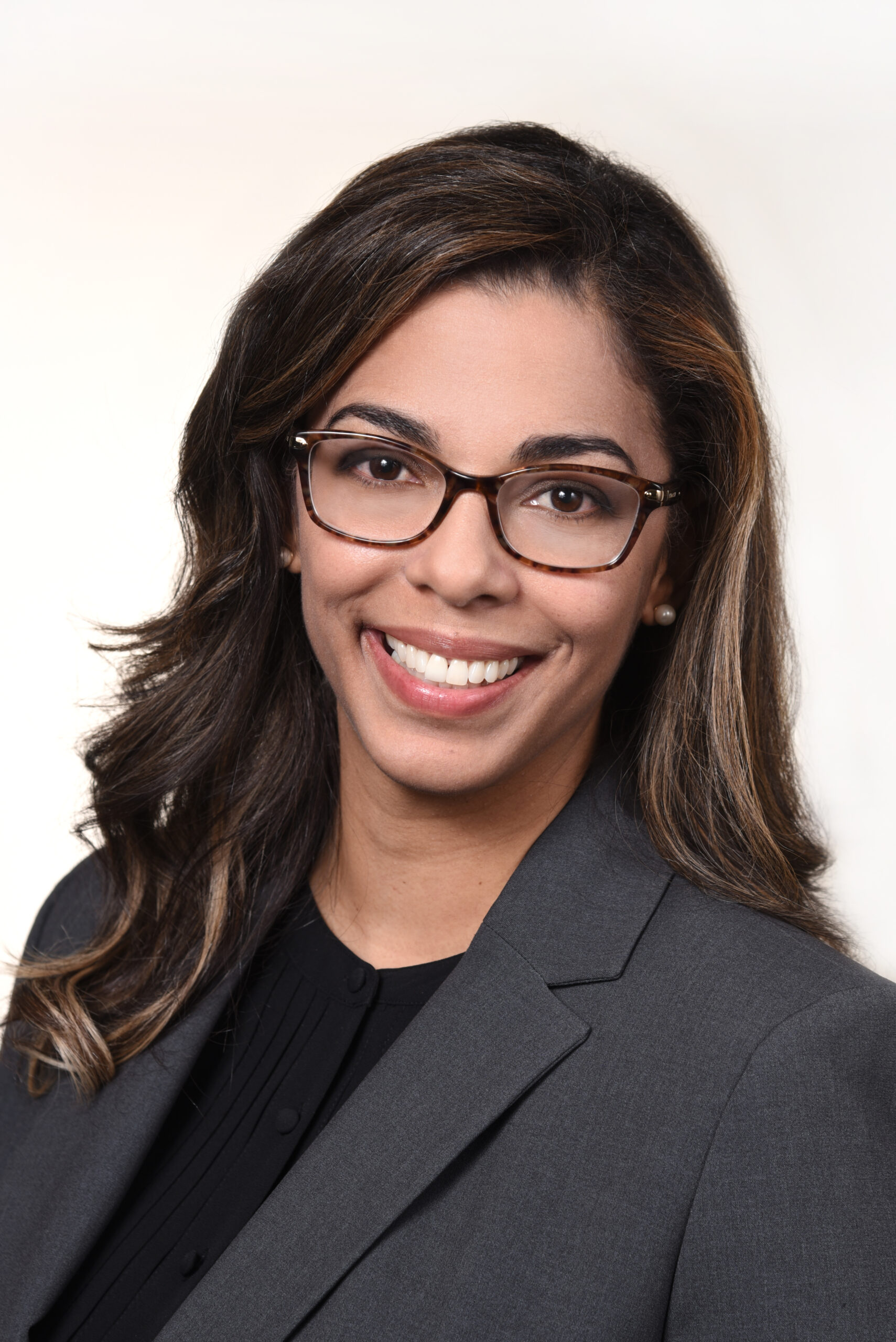 Address
7917 Beechmont Ave Ste B • Cincinnati, OH 45255
Land Phone
(513) 474-5000
Cell Phone
(513) 713-3520
Email
janna.guzik@cbrealty.com
Janna Guzik
A full time Realtor® and Certified New Home Specialist, Janna capitalizes on 10 years of experience and knowledge gained in the engineering and construction industry.
Formerly a project administrator at a regional engineering firm, Janna's education and training centers around contract management and customer-centric relationship management. This unique skill set provides her with the ability to navigate and negotiate real estate transactions in the most challenging of markets.
Able to find common language with just about anyone, Janna is a natural communicator who actively listens and asks the right questions. Clients greatly appreciate her honesty, accessibility and her thorough, informative approach. Supported by a team of mortgage lenders, title insurers and other top professionals, she is able to streamline intricate deals for buyers, sellers and investors alike in Cincinnati and surrounding areas.
Designations:
Pricing Strategy Advisor (PSA)
Residential Construction Certified (RCC)
Certified New Home Specialist (CNHS)