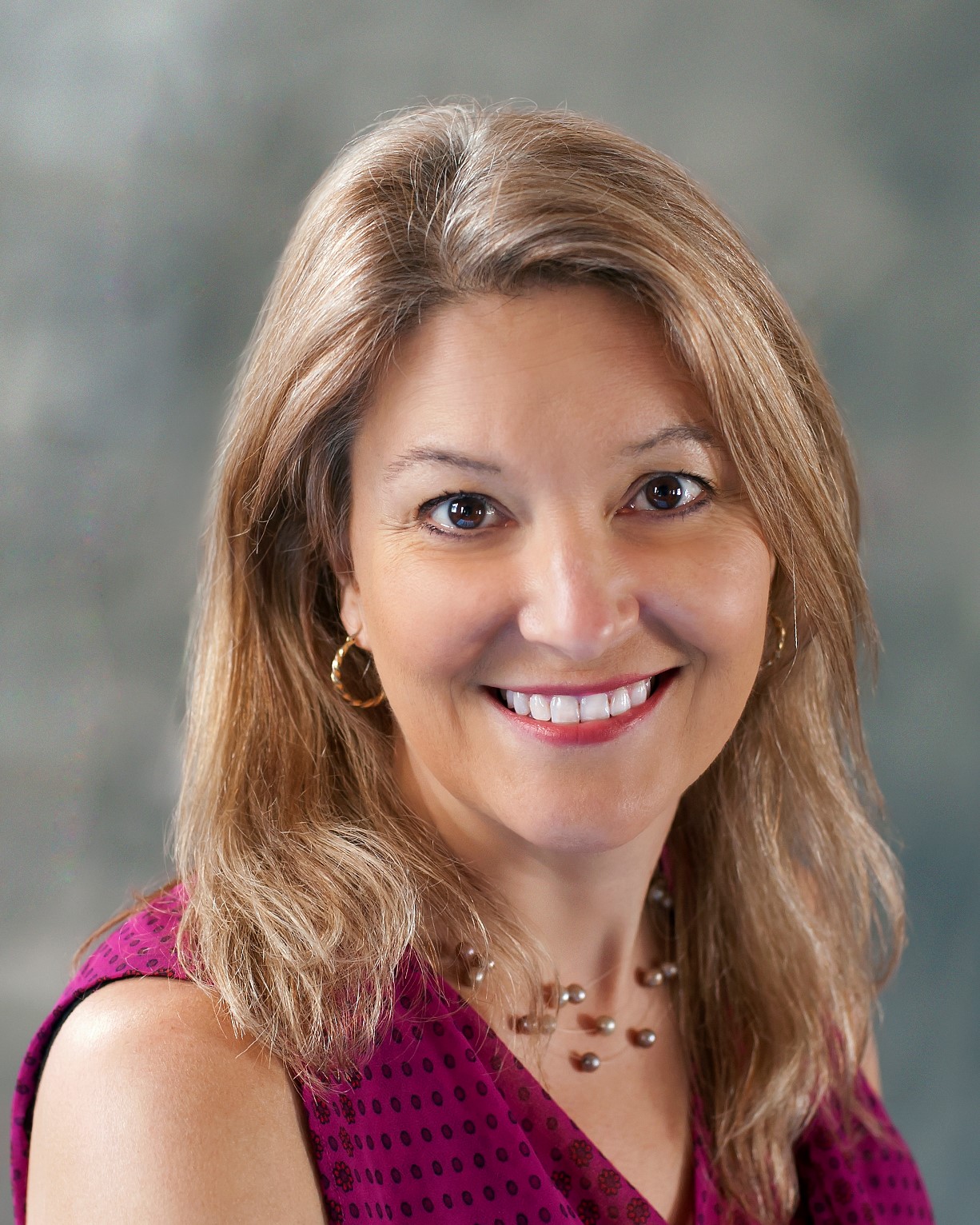 Address
3 N. Main St • Sharon, MA 02067
Email
Kristine.Pasto@nemoves.com
Kristine Pasto
A home is probably the biggest single investment you will make so you want a REALTOR® who will be a strong advocate for you.
My background in advertising and appraisal allows me to analyze the market to determine the right price for a home and strategically position a home to sell for maximum dollars quickly. When you combine that with area expertise, current real estate techniques, and a results-driven attitude you save time, money, and stress allowing you to achieve your goal, move on and enjoy your life.
Having more than 15 years of sales, marketing and branding experience allows me to employ strong marketing skills that help sellers get top dollars for their home.
My experience in real estate appraisal provides me with the ability to ensure buyers pay a fair price for their investment. Having relocated 6 times myself in the last 30 years I understand the unique needs of relocating and enjoy working with buyers.
A full-service real estate professional needs to have not only knowledge, but also dedication to excellent service throughout the entire process and a passion for helping clients achieve their goals whether selling, buying, or investing. My clients have called me knowledgeable, experienced, honest, resourceful, persistent, and responsive. I am an experienced and keen negotiator who will make sure that the final deal is the best and right one for you. I am someone who is driven to succeed.
Real estate transactions should not be painful and stressful. My experience and knowledge, as well as my cadre of trusted professionals backing me up will ensure that, whether buying, selling, or investing, we will bring you across the finish line in record time, and provide you with a stress-free experience.